Comprehensive Event Production, Gift Fulfillment, & Event Staffing
make your event unforgettable
RnR Events is a comprehensive events production and consulting company dedicated to creating unforgettable events.
Founded by robin stein in 2009
Whether you are planning a wedding, Bar/Bat Mitzvah, corporate, or fundraising event, RnR Events (RnR) can help! With fresh ideas, unique solutions and vendor relationships, RnR President, Robin Stein will take the worry and work out of your event.
Robin boasts over 15 years of event production experience and her superior organizational skills, attention to the smallest details and love for planning events makes her the right choice for your event.
Robin and her team of qualified professionals will effortlessly handle every detail of your event. From location options to contract negotiations to menu preparation and high standards of service to decor ideas to setup and tear down, no detail will go uncovered.
Robin has the pleasure to coordinate MPTF (Motion Picture & Television Fund)'s full roster of events, including The Night Before, The Evening Before, Reel Stories, Real Lives and Heartbeat of Hollywood Golf Tournament. RnR Events has also had the opportunity to work with clients such as Target, L'Oreal USA, Kiehl's, Yves Saint Laurent, Lancome, Clarisonic, Urban Decay, American Lung Association, National MS Society, PromaxBDA, National Football League, Major League Baseball, Elizabeth Glaser Pediatric AIDS Foundation, and many more.
CEO and Founder Robin Stein
Phone
(818) 424-3061
Email
robin@rnrevents.com
LOCATION
Los Angeles, CA
Social media
Event Production Services
• Procure and manage all talent, including headline talent
• Oversee auctions and raffles
• Manage the setup and breakdown of event
• ORGANIZE STAFFING NEEDS
• Keep detailed fundraising and financial reports
• Distribute thank you letters and all necessary correspondence pre and post event
• Follow up to collect on outstanding pledges post event
• Create client specific marketing materials, write creative proposals and develop financial budgets
• Conceptualize event designs, space layouts and ambiance
• Select and secure event location and all vendors
• Cultivate menus and ensure food service standards
• Integrate sponsors and donors
• Maintain production timelines and show flows
• Produce awards shows and concerts
• FulFill Gift bags and streamline gifting suites
Gift Fulfillment Services
• welcome bags
• Kitting of gift bags
• storage and warehousing of product
• online inventory of warehoused product
• shipping and Delivery of gifts or mailings
• sourcing of promotional products
• influencer MAILINGS
• product fulfillment
• gifting suite management
• staffing for onsite gift distribution
• brand Ambassadors
• gift distribution staff
• highly qualified, professional staff
• Day of event coordinators
• event producers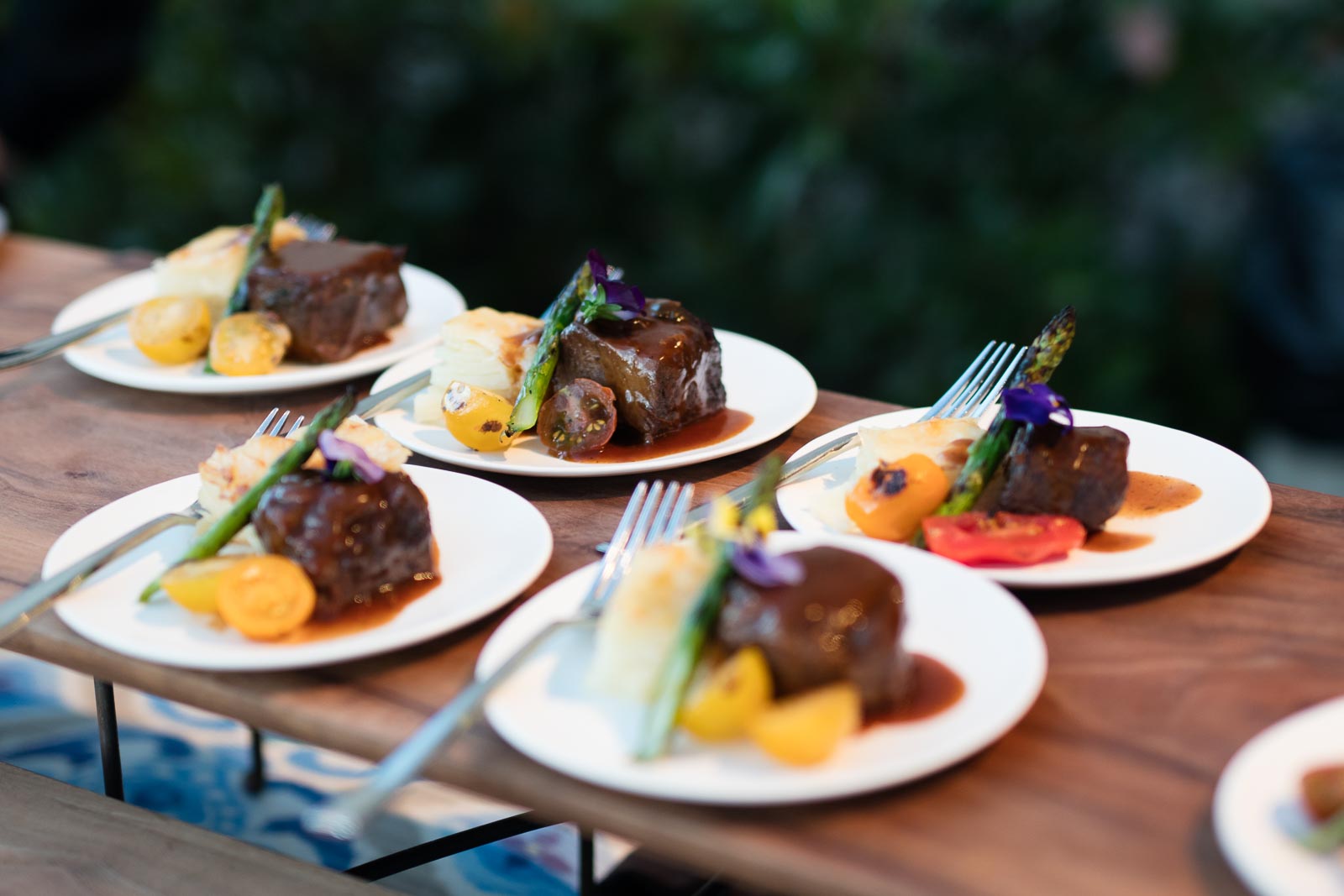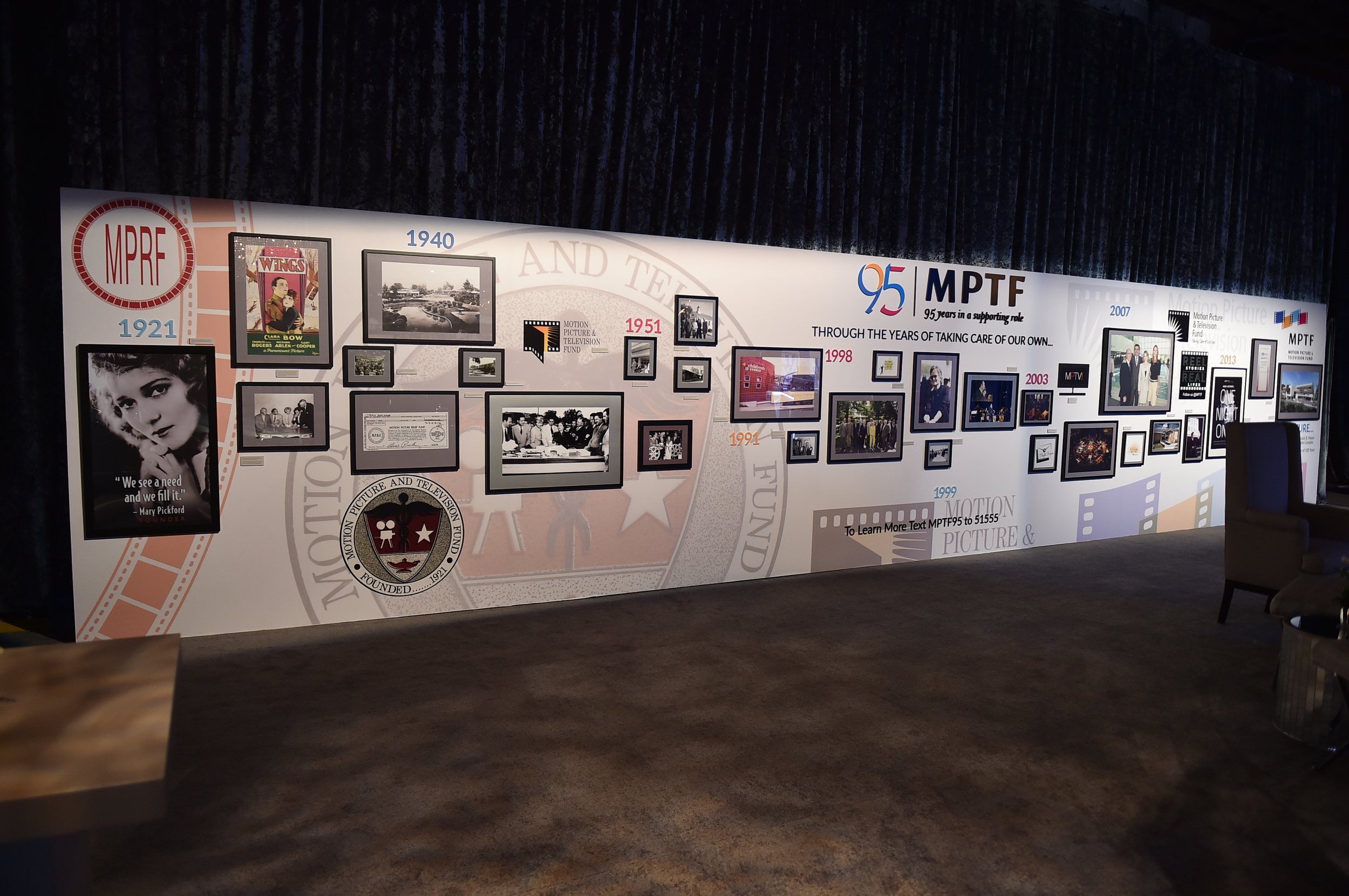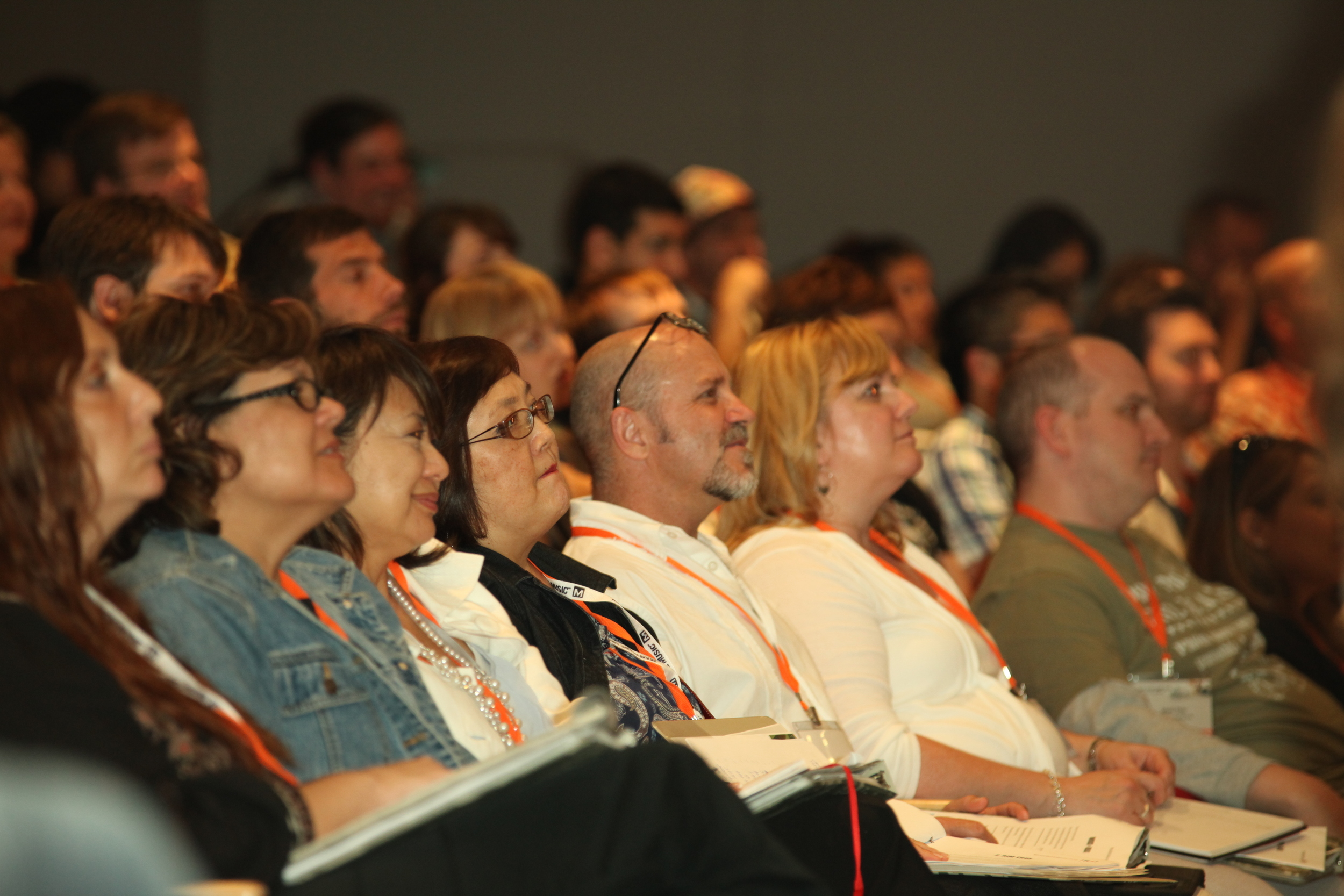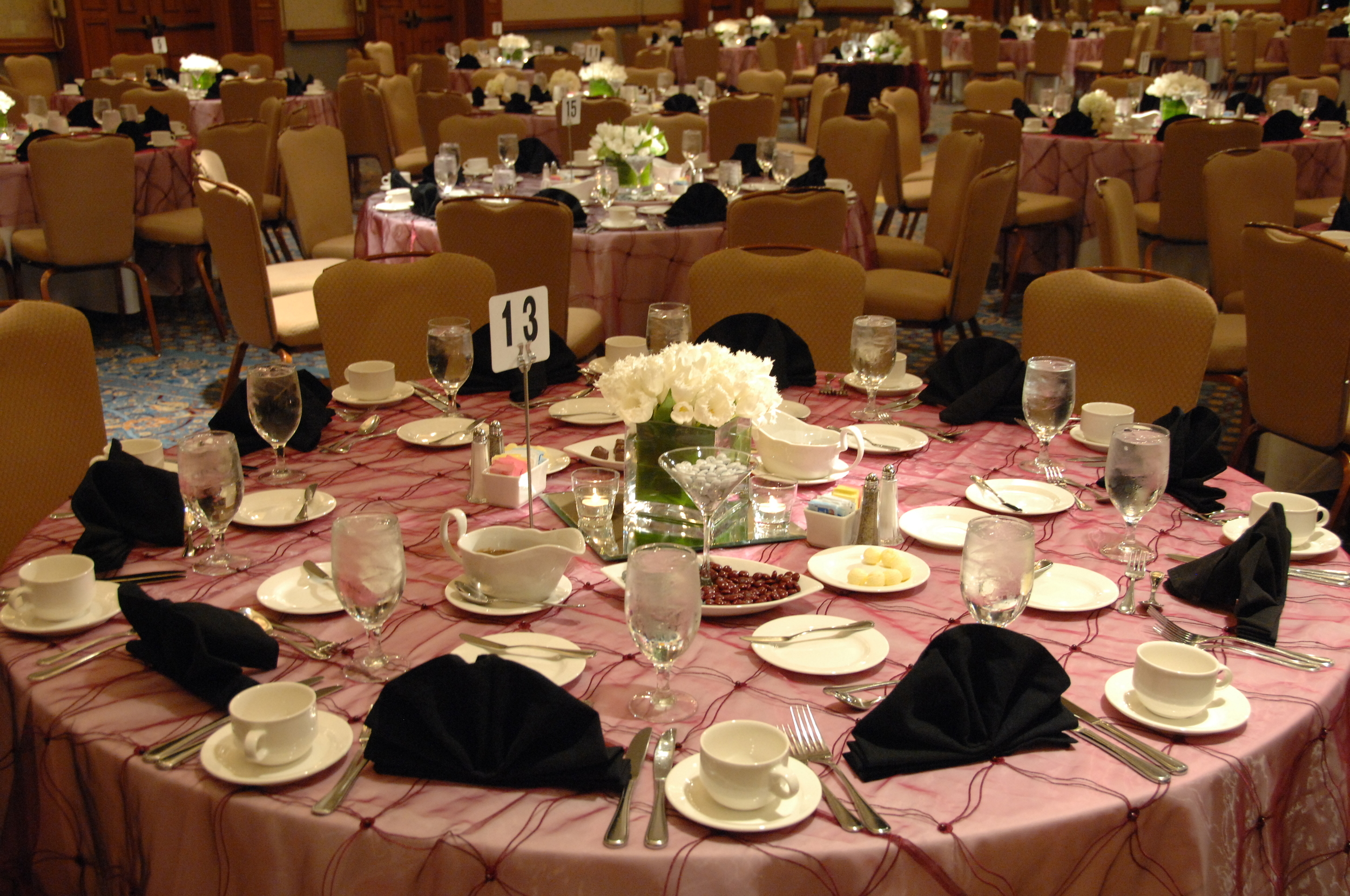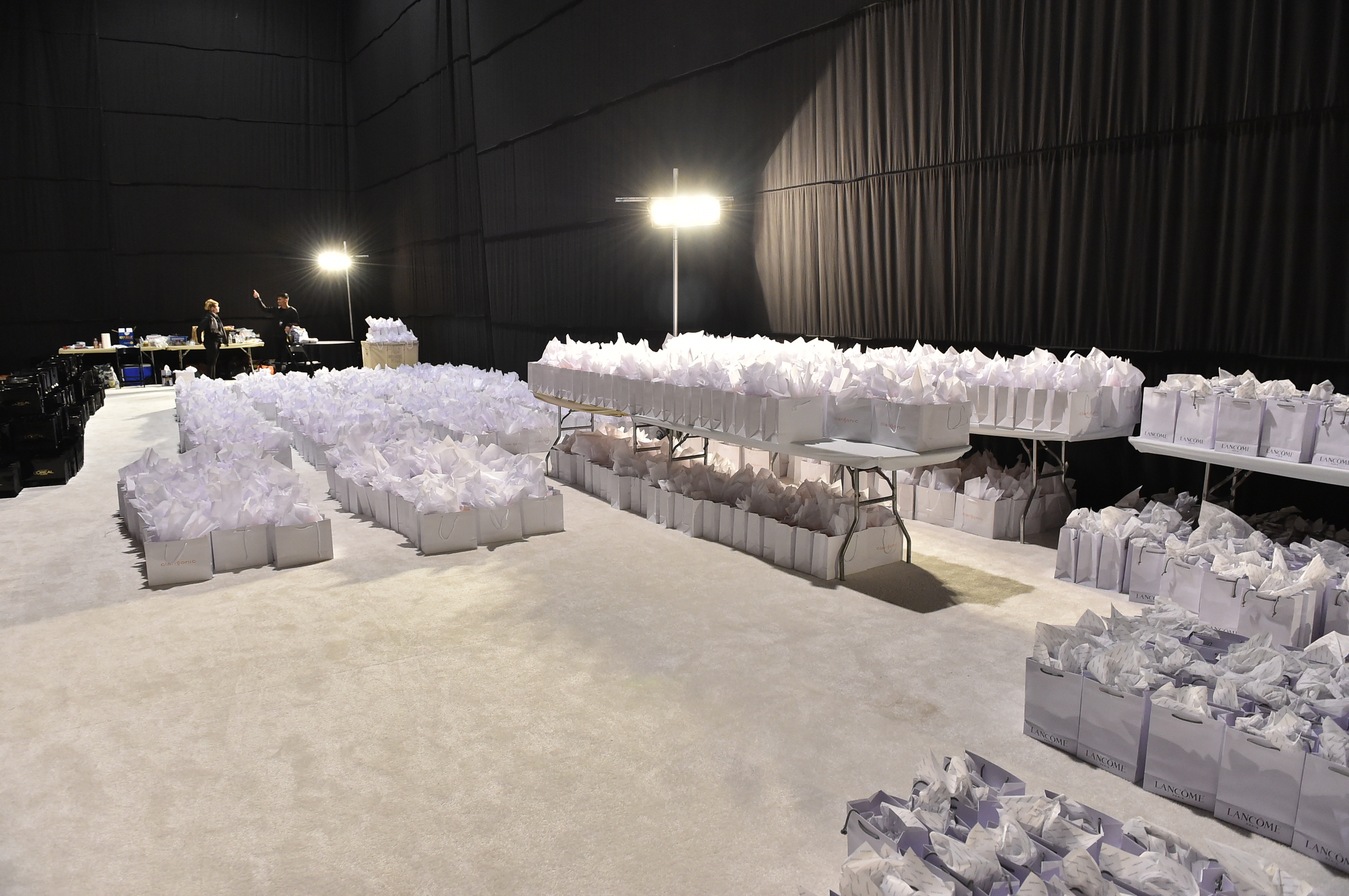 CONTACT US
Reach Robin directly by calling (818) 424-3061 or emailing: robin@rnrevents.com.
Otherwise, please fill out the inquiry form below and expect a response within 24 hours.